Regarding Mediation
Government-subsidized Mediation
The Ministère de la justice du Québec allows all couples with dependant children to benefit from five hours of complimentary professional services in the context of their separation.
Moreover, in cases where a judgment is being revisited or renegotiated, you may benefit from 2.5 hours of professional services if your children remain dependants.
Me Anne-Marie Montplaisir, Me Brigitte Brunet and Me Marie-Hélène Marcoux, lawyers and accredited family mediators, offer this service in English and French.
Contact us for more information on this service.
Private Mediation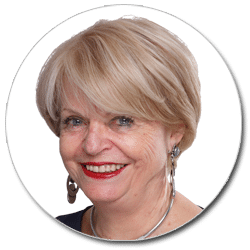 Drawing from her extensive experience, Ms. Planès offers our clients conflict mediation, project mediation, guidance for organizational dysfunction, facilitation of implementation of adaptive recommendations by actors on the field, business advice, inspiring change dynamics and fostering teamwork.
Contact us for more information on this service.
Regarding our private Settlement Conference service
Our private Settlement Conference service is an alternative to going to trial to attempt achieving a settlement between the parties. It allows for the cost, delays and preparation involved with trial to be avoided.
All said, written or done during a settlement conference is confidential. Its goal is to allow for communication, negotiation, identification of your interests, evaluation of positions and to explore mutually satisfactory solutions leading to a partial or final agreement. You may attend alone or alongside counsel at private settlement conference which shall be presided by Honourable Retired Justice and legal counsel Me Pierre Béliveau, billed either at his hourly or flat rate.
You may make request a Settlement Conference at any point of legal proceedings, including before they have been instituted.
Contact us for more information on this service.